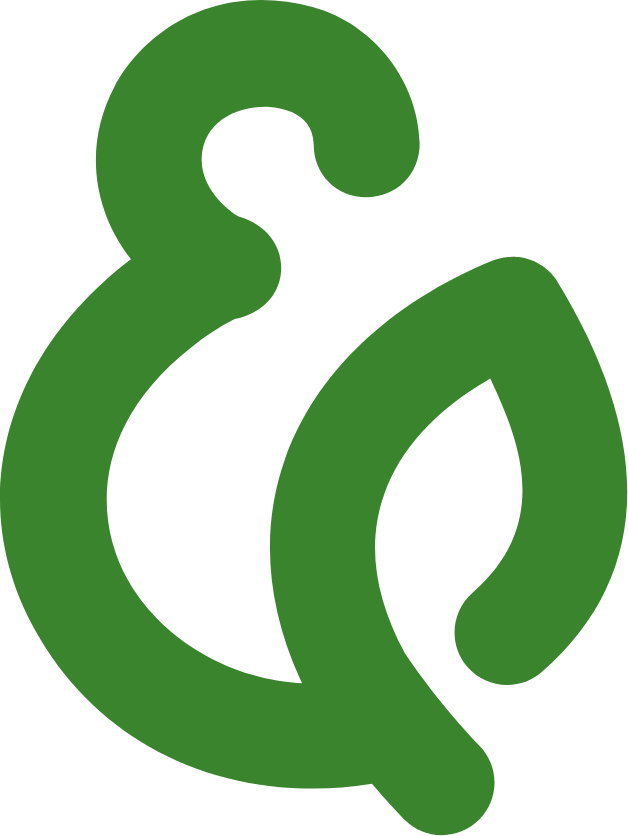 IT'S ALL IN THE NAME.
You guessed it. At Fast & Fresh, we concentrate on having an incredible selection of fresh meals and snacks that you can pick up on the go. You can also conveniently fill up your gas tank and shop for groceries while you're here.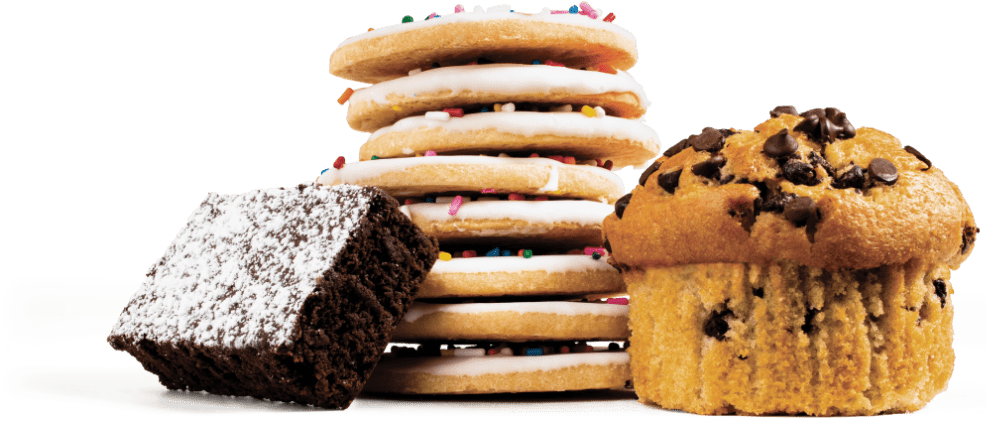 2130 E Sunshine St. in Springfield, MO
Stop by this convenient Hy-Vee Fast & Fresh location and get everything you need in minutes. Fill your tank at one of our 20 fuel dispensers. Come inside for a fresh meal or snack to go. Choose from our Market Grille Express, Mealtime, Nori Sushi, Bakery, Produce and a wide variety of hot food offerings. And find an incredible selection of beverages, including freshly-ground Caribou coffee, 24 flavors of fountain pop and a huge cold beverage bar with Iced Coffee, ICEE frozen beverages, slush, HL Craft flavored water and six varieties of freshly-brewed tea.
Go To Store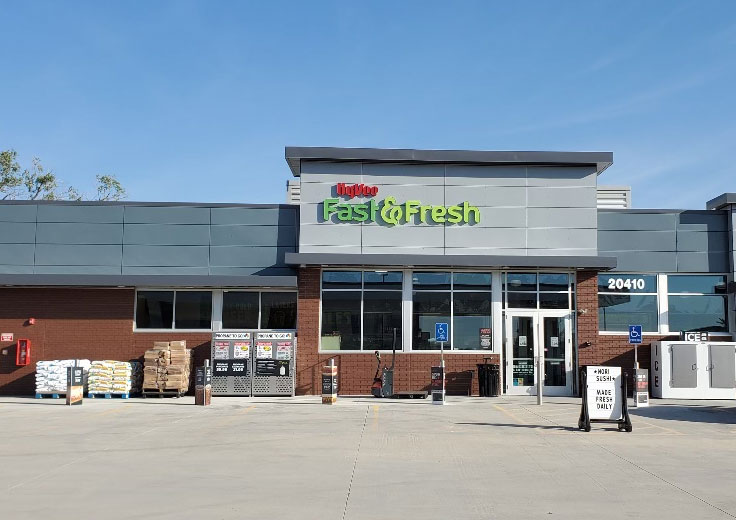 SO MANY FRESH IDEAS
Not only do we offer so many on-the-go meal ideas, but we also offer so much more. Pick up grocery staples, including fresh produce, dairy, meat and bakery items. Get a cup of your favorite coffee or espresso. Fuel up using your Hy-Vee Fuel Saver + Perks card. And be sure to check out our wine, beer and spirits section.

MORE THAN 180 RETAIL STORES
Located in eight Midwestern states, including Illinois, Iowa, Kansas, Minnesota, Missouri, Nebraska, South Dakota and Wisconsin.
SUSHI AT A GAS STATION? WE HAVE THE UNEXPECTED.
It's not just about the unexpected at Fast & Fresh. It's about how great our "you didn't expect to find this at a convenience store" items are. Whether it's authentic Nori Sushi, a satisfying meal for the whole family, a made-to-order lunch, a fresh sandwich and salad, or craft beers, you can get so many of your favorites to go.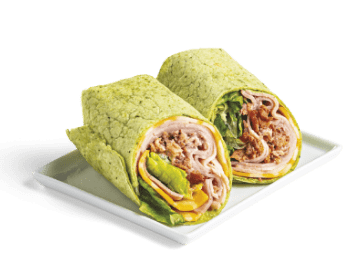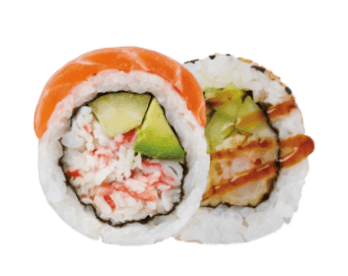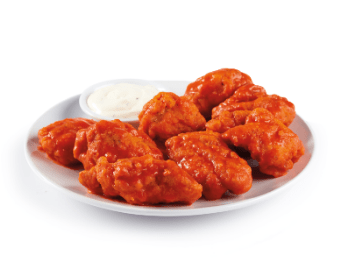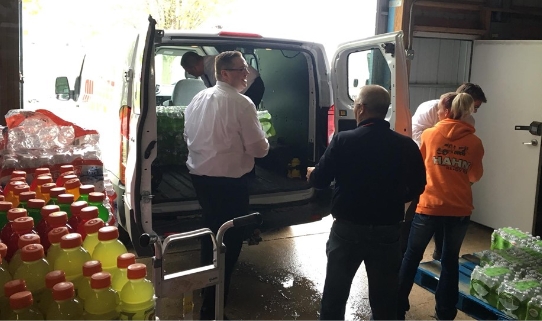 FAST & FRESH IN THE COMMUNITY
As a member of the Hy-Vee family, of course we do all we can to give back and get involved in the communities we serve. Learn more about our community efforts.
See Our Service