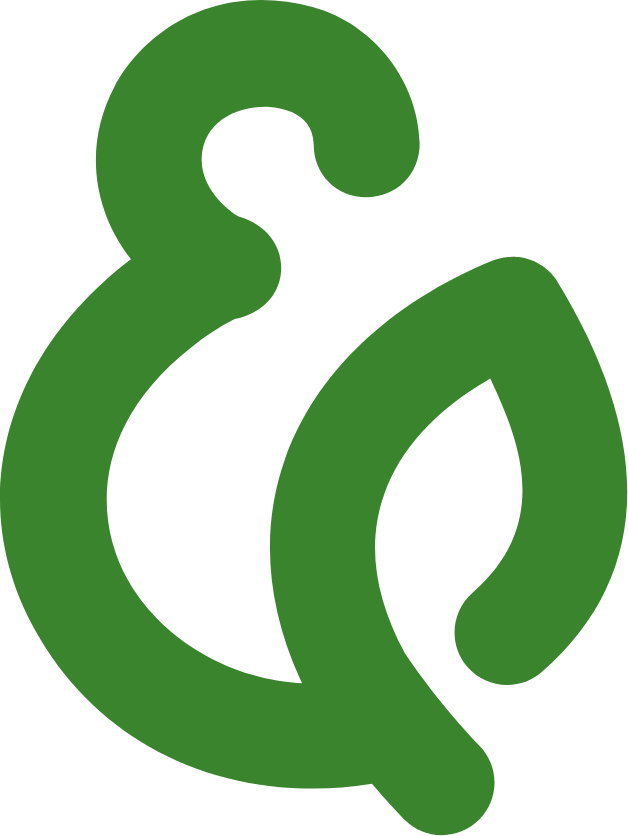 Get it fresh. Get it to-go.
Just because you need it fast doesn't mean you can't have lots of delicious options for your next meal.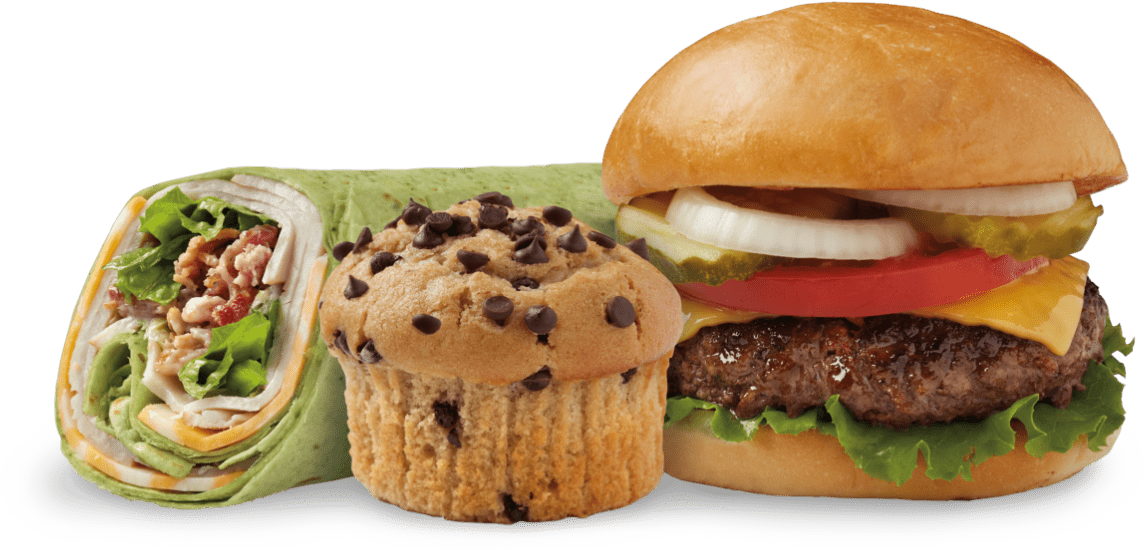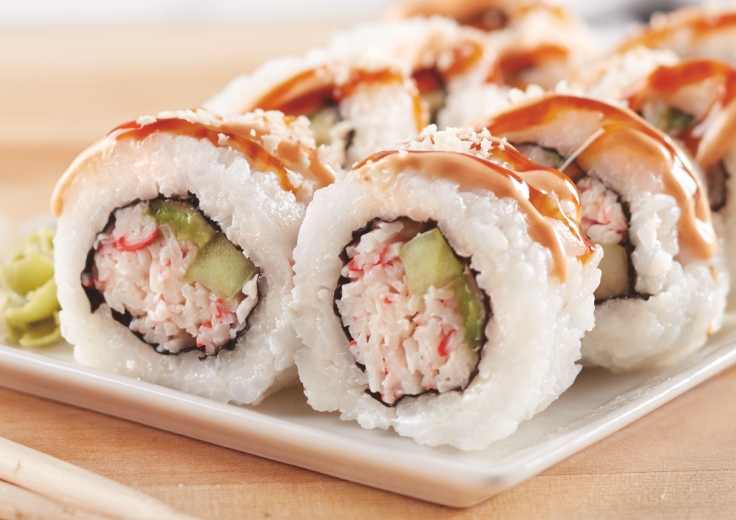 It's never been so convenient to pick up fresh authentic sushi to go. Our Responsible Choice sushi is 100% sustainably sourced and 100% delicious. Once you try Nori Sushi from Fast & Fresh, you'll be hooked.

Now you can quickly pick up something for everyone. With so many options, you can satisfy the whole family's cravings any time of the day. Next time, let us handle mealtime.
Cheeseburger, 1/2 lb. Fresh, Never Frozen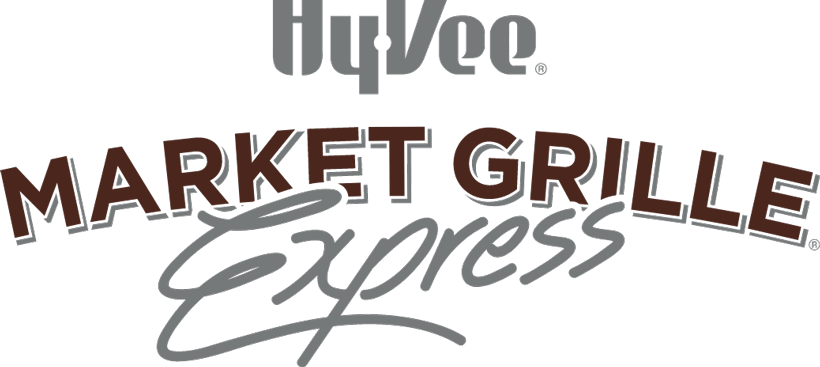 Pick up freshly made breakfast sandwiches, burgers, sides and appetizers. They're ready to go and are sure to hit the spot. What else would you expect from a place called Fast & Fresh?
Find Location

Pick up a salad, wrap or sandwich made from delicious Di Lusso meats and cheeses. Di Lusso brings local goodness to every bite with products made here in the Midwest.

Baked Fresh
Look what we've baked up — a tempting selection of bakery fresh donuts, gourmet cinnamon rolls, cookies, cakes, breads and more.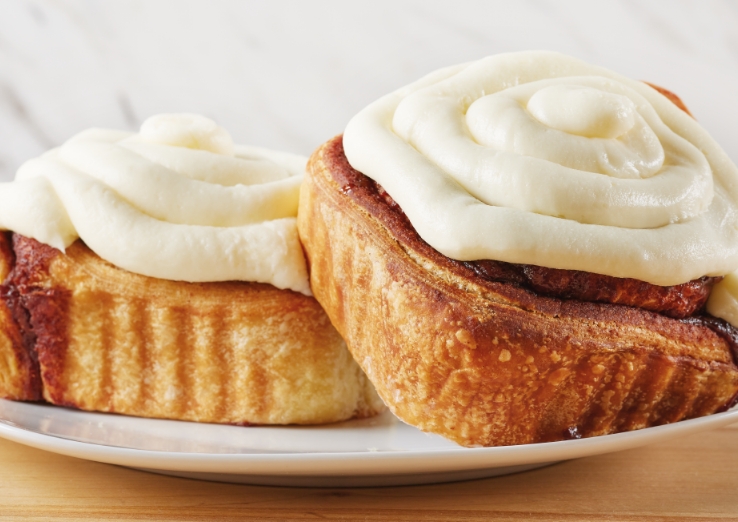 SIGN UP TODAY
Sign up for your free Hy-Vee Fuel Saver + Perks membership now to get instant access to exclusive savings.
Sign Up Today!